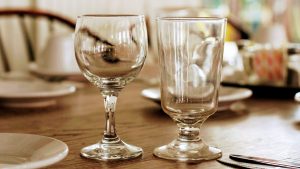 A 20-20 hindsight of the previous weeks' editorials and hot topics. Arranged by Gresham Riley and hosted by a rotation of members.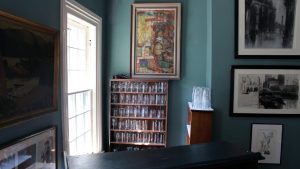 Cocktails at 5:30pm, speaker at 6:15pm, and dinner at 7pm.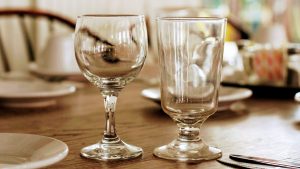 An evening roundtable with a guest speaker and discussion during a buffet supper.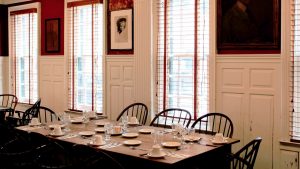 Invited speakers speak briefly on a wide range of topics followed by discussion.