About the Club
The Franklin Inn Club is a cozy urban oasis where lovers of arts and culture have gathered for meals and camaraderie for more than a century. Over good food and wine, members discuss current events and explore new ideas, hear prominent speakers, and exchange their opinions on the arts, science, law, and politics. It's a warm and comfortable refuge from fast-paced urban life, where Innmates (as our members call themselves) can spend an hour or two enjoying a leisurely meal and intelligent conversation with friends and guests, or just spend a quiet hour or two reading and relaxing.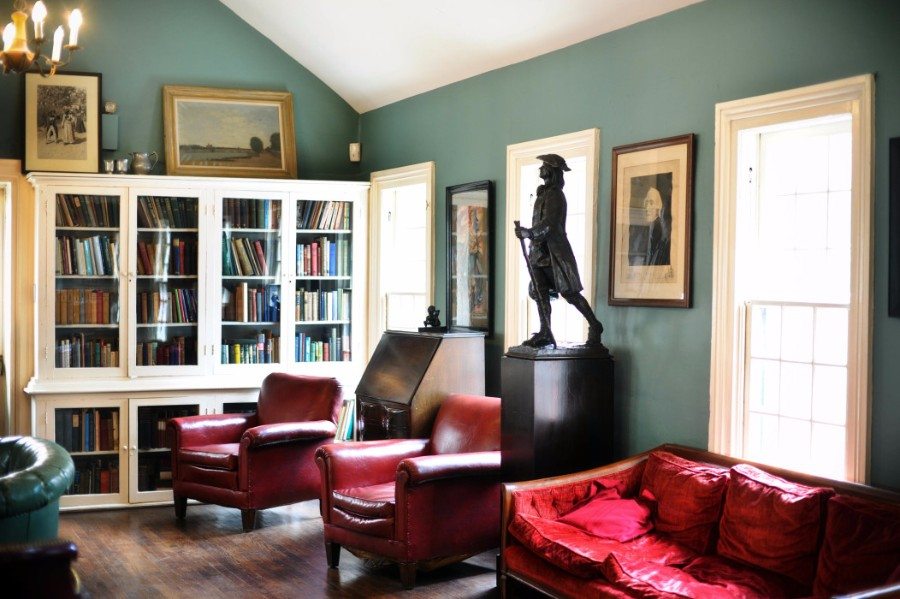 It's modeled after Ben Franklin's ideal private club: a cordial gathering of diverse minds united in the pursuit of useful ideas and the lively exchange of views. The club's century-old culture doesn't tolerate pretension or stodginess. Were he here today, we like to think Ben would feel right at home.
Mission Statement
The Franklin Inn Club has played a role in the cultural life of Philadelphia for more than a century. The Club promotes conversation among its members and guests about local, national and international events and cultural matters. Through its programming―members, guests and outside speakers with expertise in the arts, sciences, history and contemporary affairs―present current events, cultural topics and other matters for its members to discuss. There are always occasions to converse informally among Innmates.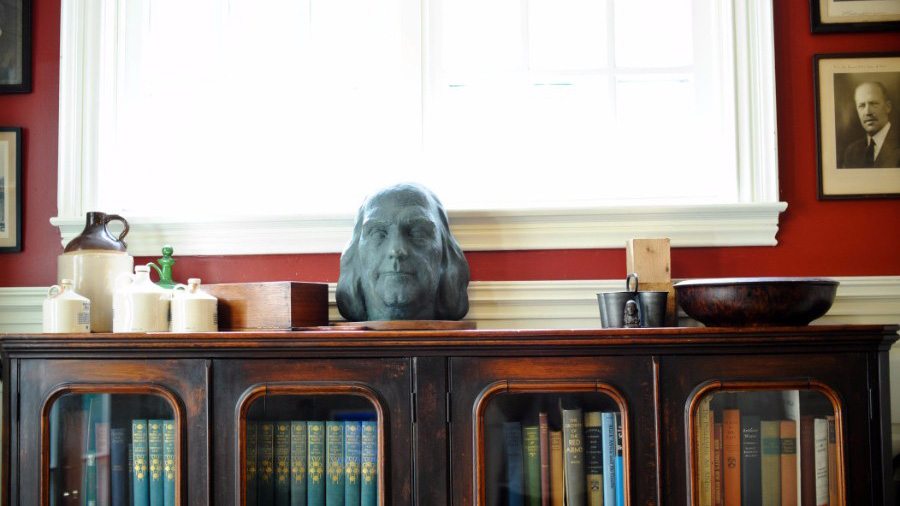 Hidden in a back alley near the theaters, this little club is the center of the city's literary circle.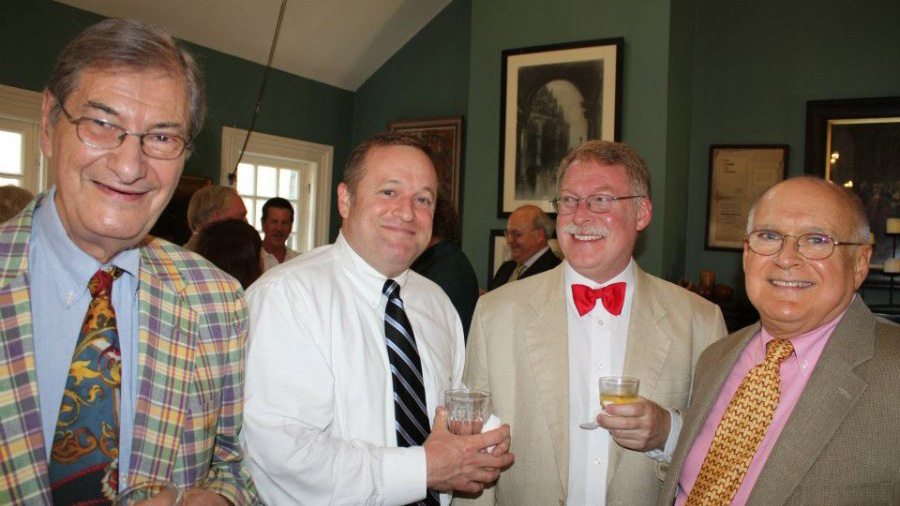 Anyone interested in Philadelphia's literary, artistic, or intellectual life is welcome to apply for membership.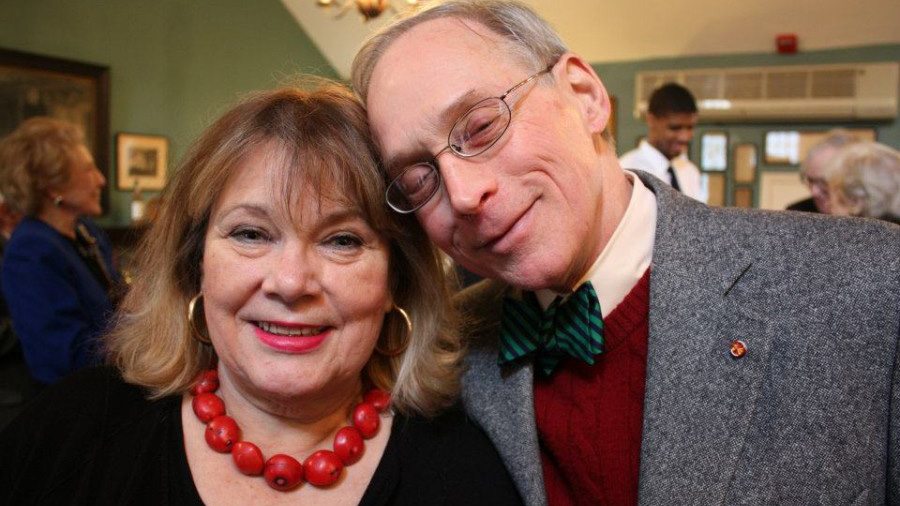 Where lovers of arts and culture have gathered for meals and comradery for more than a century.