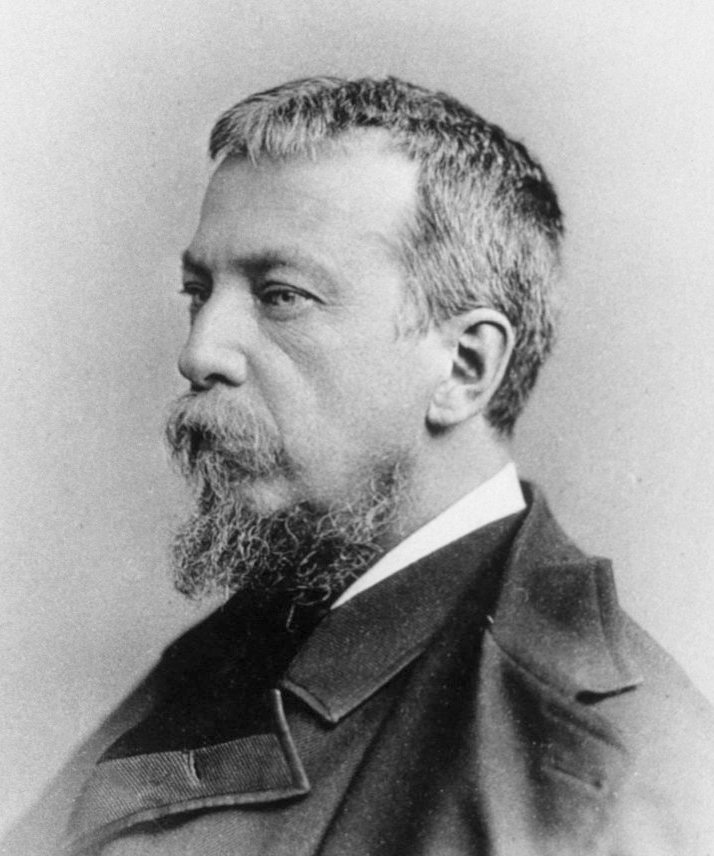 S. Weir Mitchell
1829-1914
Distinguished physician and first president of The Franklin Inn Club. He received honorary degrees in the U.S. and abroad in medicine, science, and letters.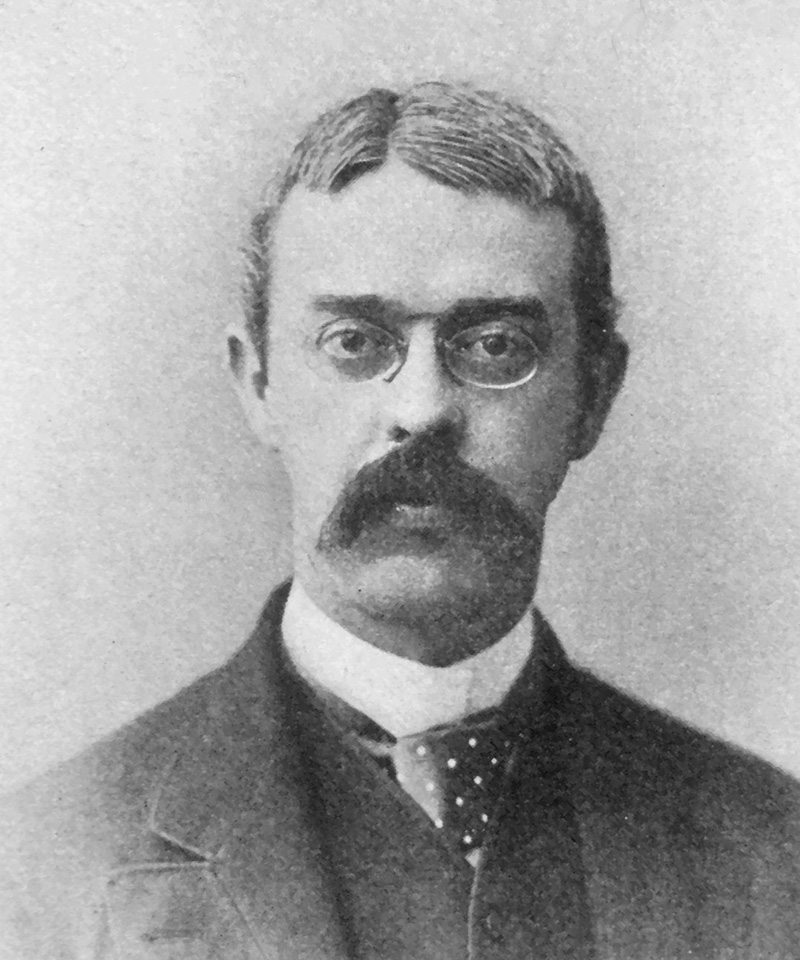 J. William White
1850-1916
American surgeon, explorer, author and early promoter of physical culture.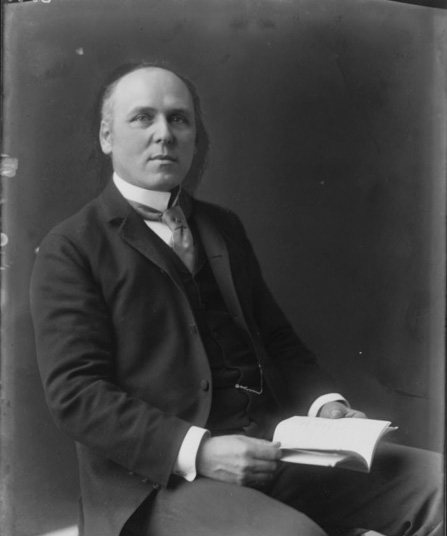 Howard Pyle
1853-1911
American illustrator, author, and educator. Pyle taught illustration at the Drexel Institute (Now Drexel University), and with artist Andrew Wyeth, was a member of the Brandywine School.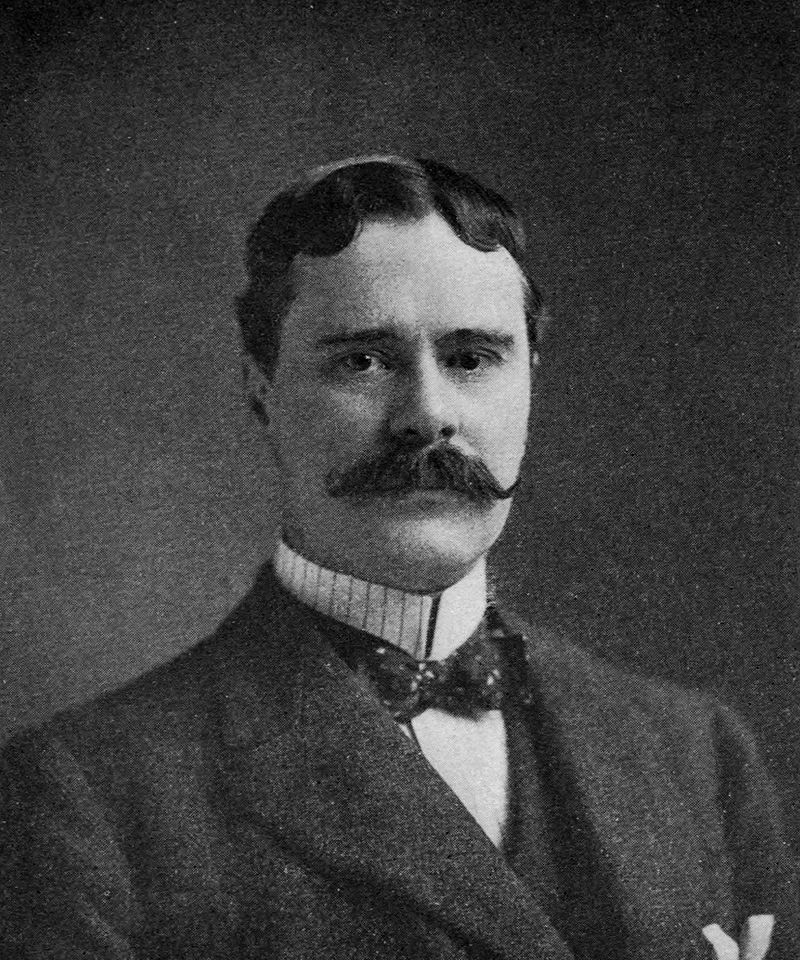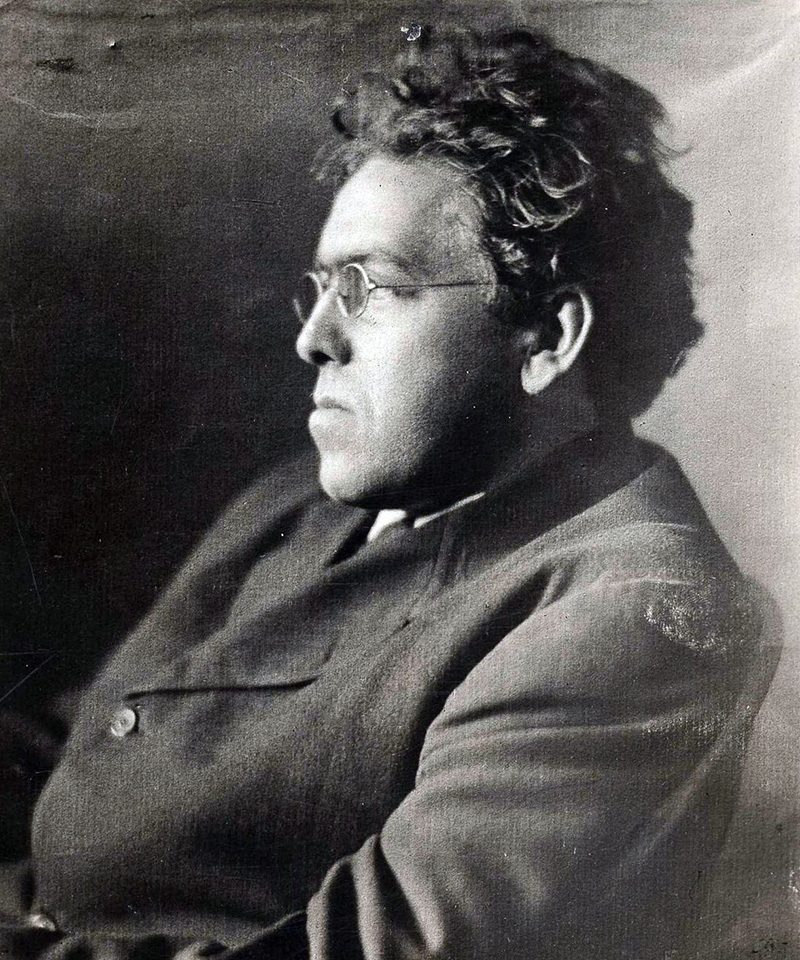 N.C. Wyeth
1882-1945
Celebrated artist, illustrator, and father of painter Andrew Wyeth. He was one of America's greatest illustrators, producing over 112 books.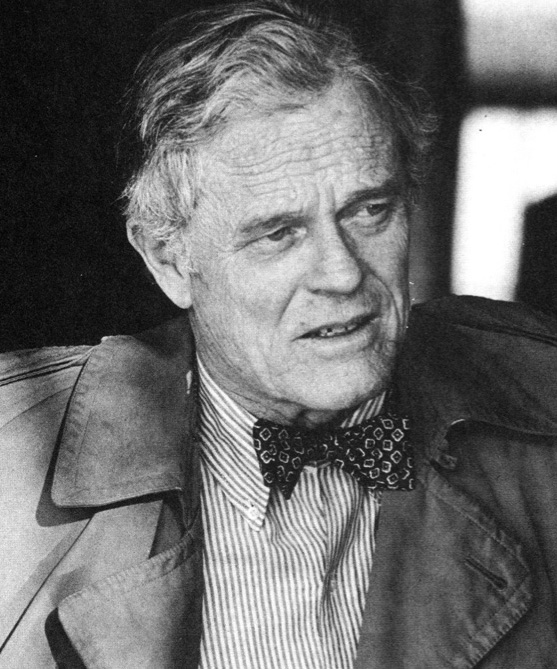 E. Digby Baltzell
1915-1996
American sociologist, author and eminent professor at the University of Pennsylvania. He was credited with popularizing the acronym WASP (White Anglo-Saxon Protestant).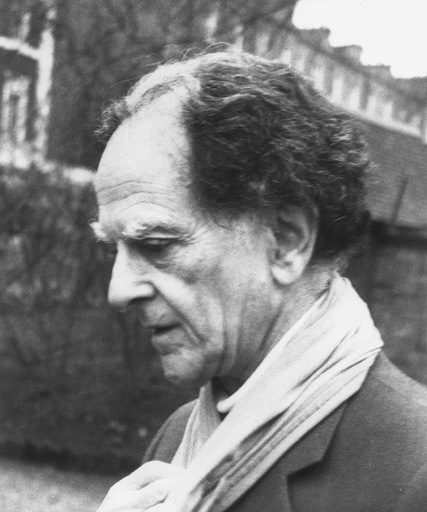 Daniel Hoffman
1923-2013
U.S. poet laureate and author of works on Poe and Paul Bunyan.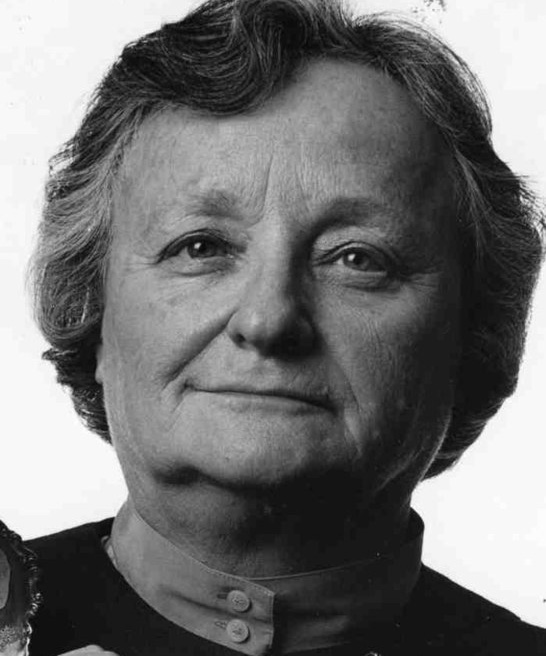 Lenora Berson
1926-2011
Philadelphia political strategist and commentator.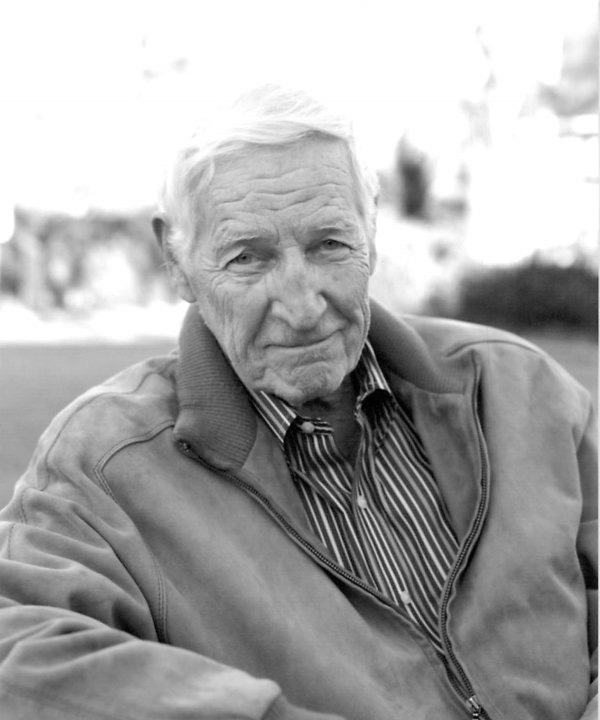 John Raines
1933-2017
Minister and political activist who exposed FBI's illegal spying campaign in 1971.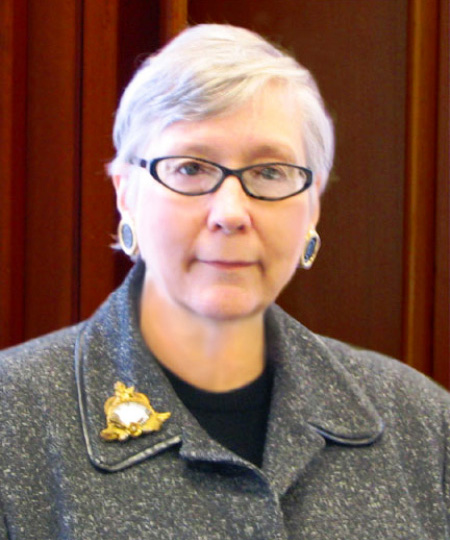 Judith Eden
1947-2008
Philadelphia lawyer, civic activist, and anti-blight crusader.